Chiropractor Michael Rogers D.C.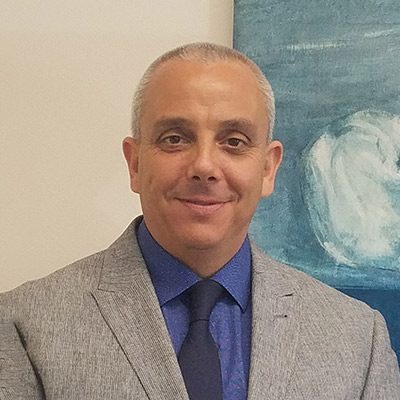 Dr. Michael Rogers was born in Long Island, NY. Dr. Rogers obtained his bachelor's degree from the state of New York at Albany, and then went on to Life Chiropractic College in Marietta, GA. Dr. Rogers has been practicing in Flushing, NY for the past 24 years, and is dedicated to the health of his patients thought natural chiropractic care. Many people ask Dr. Rogers how he decided to become a chiropractor.
Dr. Rogers was taking anatomy and physiology and his teacher was a chiropractor. Dr. Rogers asked his teacher is he could go to his office and see what chiropractic was all about. He got to speak with his teacher's patients in the waiting room and they all remarked on how great chiropractic was and how they came on a regular basis. His teacher's patients said they were coming just to feel optimized. Dr. Rogers received his first adjustment and by the end of the month, he was enrolled in chiropractic school!
OFFICE HOURS
---
Monday
10:00am - 1:00pm
3:00pm - 7:00pm
---
Tuesday
3:00pm - 7:00pm
---
Wednesday
10:00am - 1:00pm
3:00pm - 7:00pm
---
Thursday
Closed
---
Friday
10:00am - 1:00pm
3:00pm - 7:00pm
---
Saturday
By Appointment